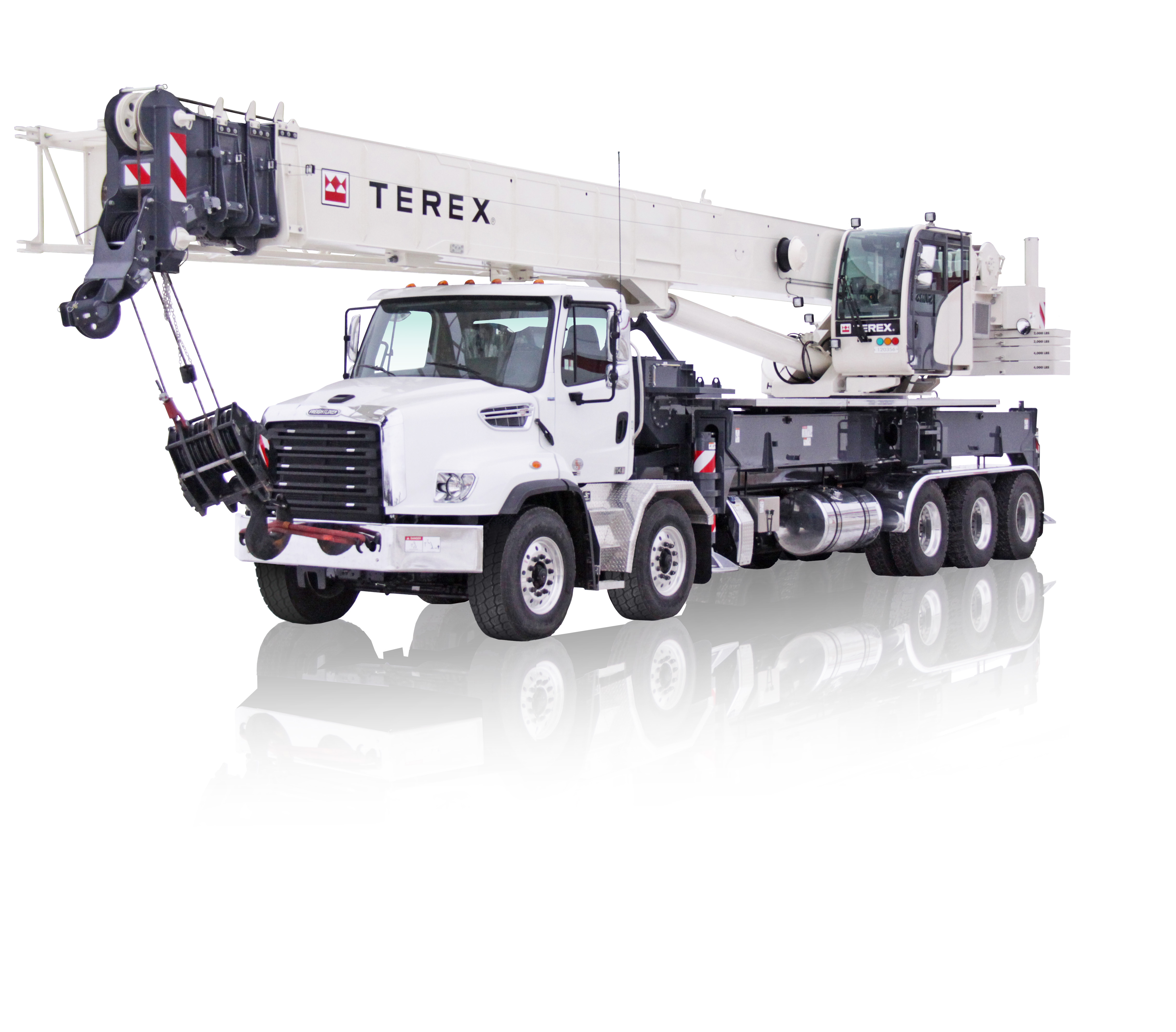 Many job sites simply lack the space and proper support for the cranes usually used, but that doesn't reduce the need for heavy lifting. Picking one of the boom trucks available from Terex allows you to get all your lifting done at any job site that has vehicle access. The relatively small footprint, easy portability, and surprising lifting power all combine to make Terex boom trucks some of the best on the market.
Boom Trucks & Power of Portability
From the powerful Crossover 8000 to the compact BT3870, all of the Terex models are built on strong chassis that feature up to 20 wheels to properly support the boom. With a truck as the base, you can take your heavy lifting down nearly any road to get to your job sites. Terex manufacturers their boom trucks to handle highway speeds so there's no need to go out of your way.