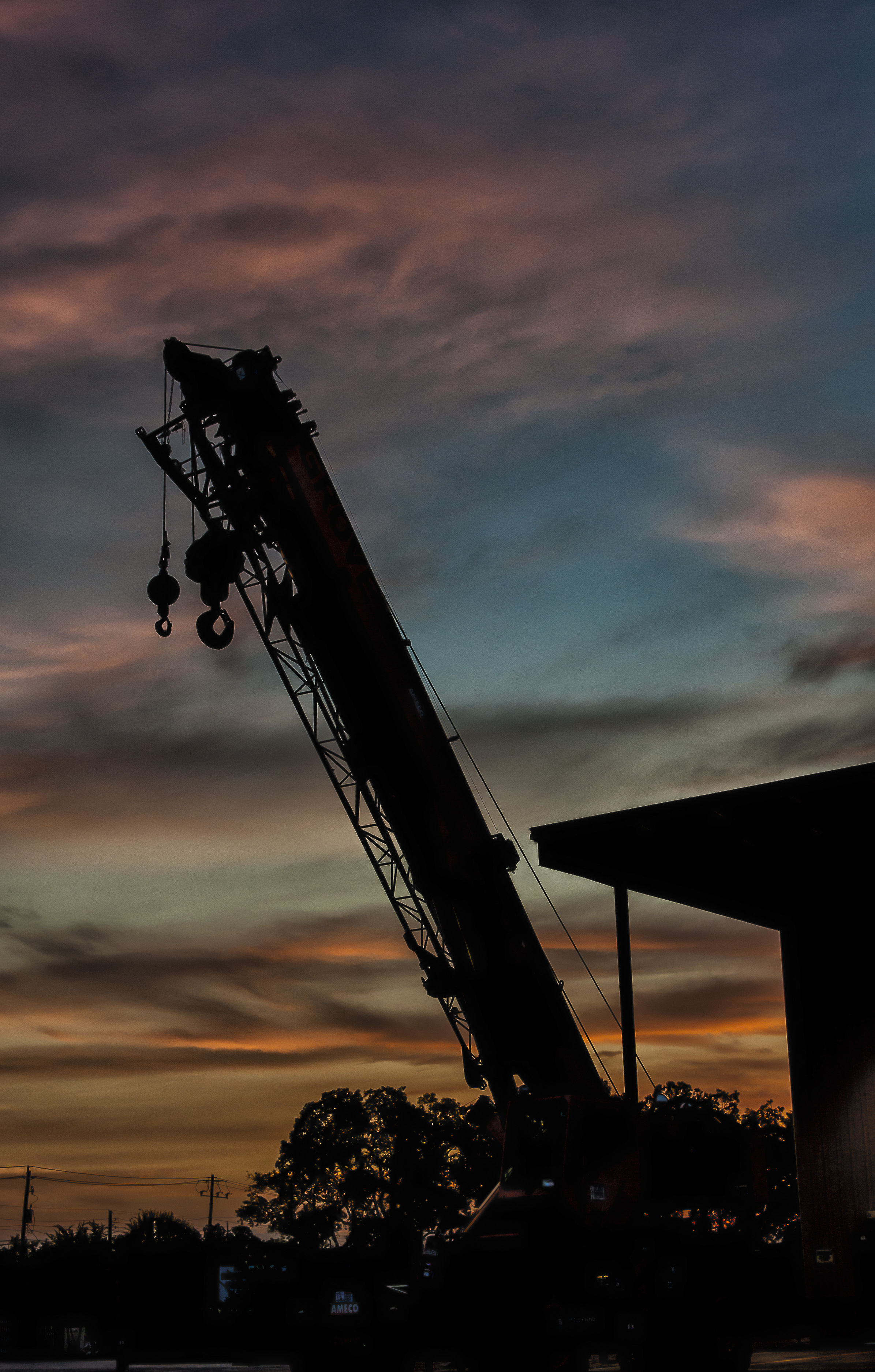 Managing an equipment fleet has never been easy, but today's sluggish economy makes it even harder to fit both service and replacement costs into the budget. Trying to supply your job sites with all the necessary cranes and other heavy lifting equipment? Find out why Houston crane rentals make more sense in a challenging economy.
Streamlined Repairs
While all heavy equipment requires routine maintenance, the complexity of a crane makes repairs and inspections even more essential. Training an employee to properly maintain and inspect a crane can take months, and creating a new position inflates labor costs. When opting for a rental crane instead of purchasing one outright, you can negotiate an affordable maintenance contract that eliminates one more thing you have to track.
Increased Job Site Safety
When the cranes on every job site are enrolled in an automatic maintenance and repair program, there's fewer risks for serious malfunctions and safety violations. Cranes with issues are identified and fixed quickly, keeping the work moving along without putting any of the workers at risk.