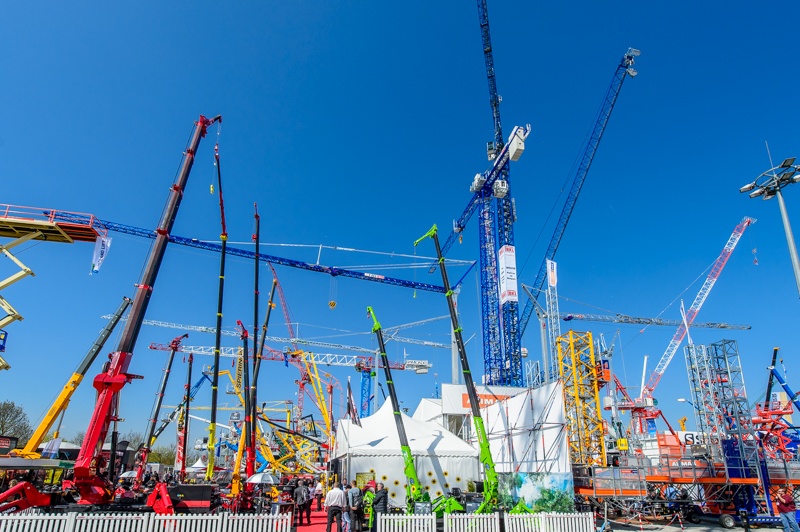 Scott-Macon Equipment attended Bauma 2016 from April 11-17 in Munich, Germany, the largest trade fair in the world for construction machinery, building material machines, mining machines, construction vehicles and construction equipment.
Held every three years, Bauma brings together some of the top names in the industry to drive innovations, success, and a healthy marketplace for industry experts.
The 32nd edition of the world's leading trade fair, Bauma 2016 had a record attendence of close to 600,000 trade visitors from 200 countries. Over 3,423 exhibitors showed their latest products on 150 acres of grounds and reported experiencing higher than expected order activity.
Bob Dimmitt, Senior Managing Director, was in attendence and even though he has attended the show before, stated that the sheer size of Bauma is hard to comprehend upon arrival.