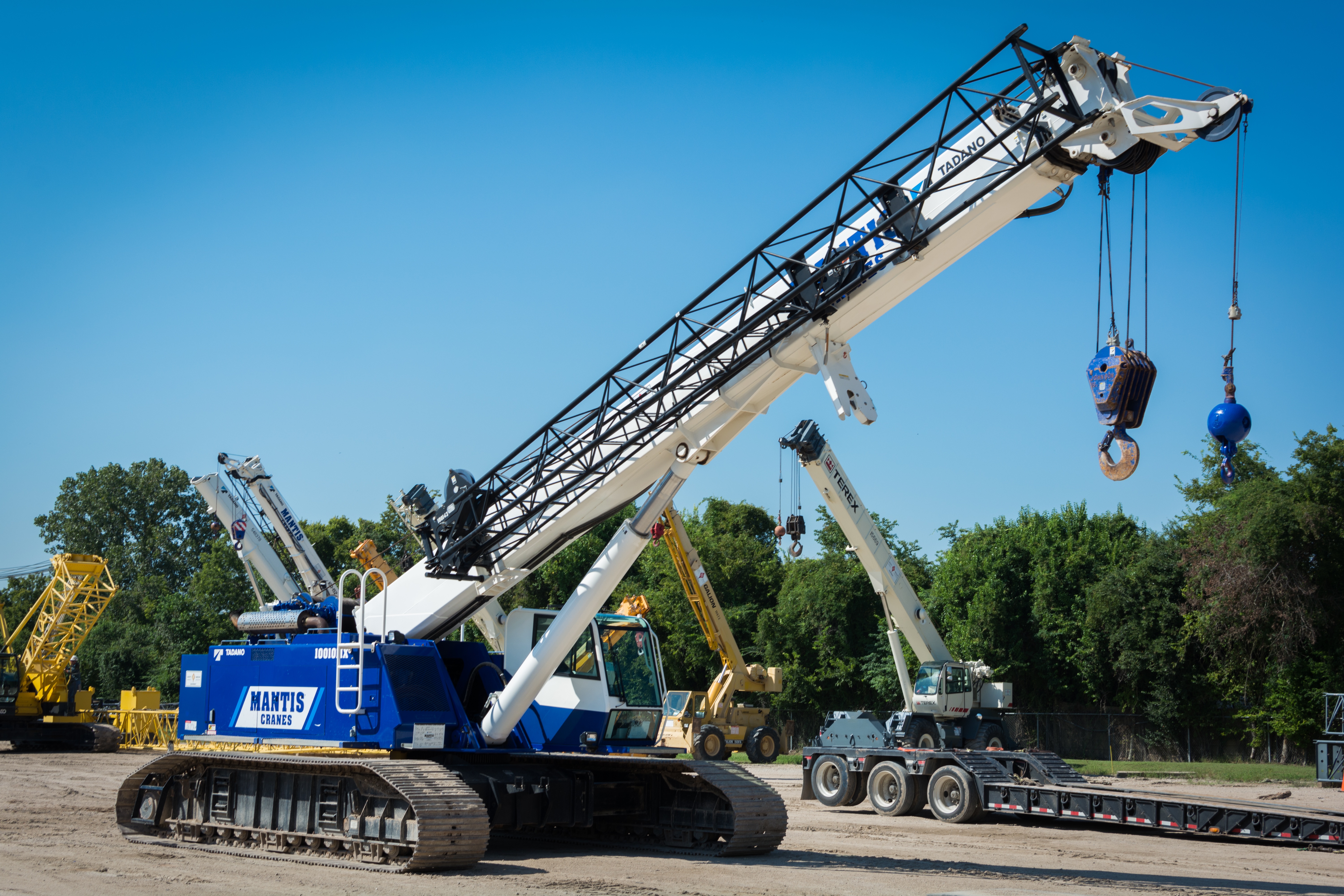 Only the right equipment will keep your construction site running on schedule and protect your entire team from unnecessary danger. Hydraulic crawler cranes are designed for challenging areas where other lifting equipment could lose its footing and tip over or slide. When there's no margin for error and you need plenty of lifting power for steel beams and other heavy materials, hydraulic crawler cranes are your best bet. These cranes offer a unique set of benefits to all heavy equipment users.
The Power of Hydraulic Crawler Cranes
All crawler cranes are built around a chassis that utilizes tracks similar to those found on tanks. By replacing tires and axles with a flat gripping surface, the designers dramatically increase the surface tension at the bottom of the crane. This results in better results when you're working on a muddy, dusty, or otherwise loose surface. Crawler cranes are better equipped to deal with difficult spots requiring the ability to creep steadily over slopes, loose dirt, and other challenges.